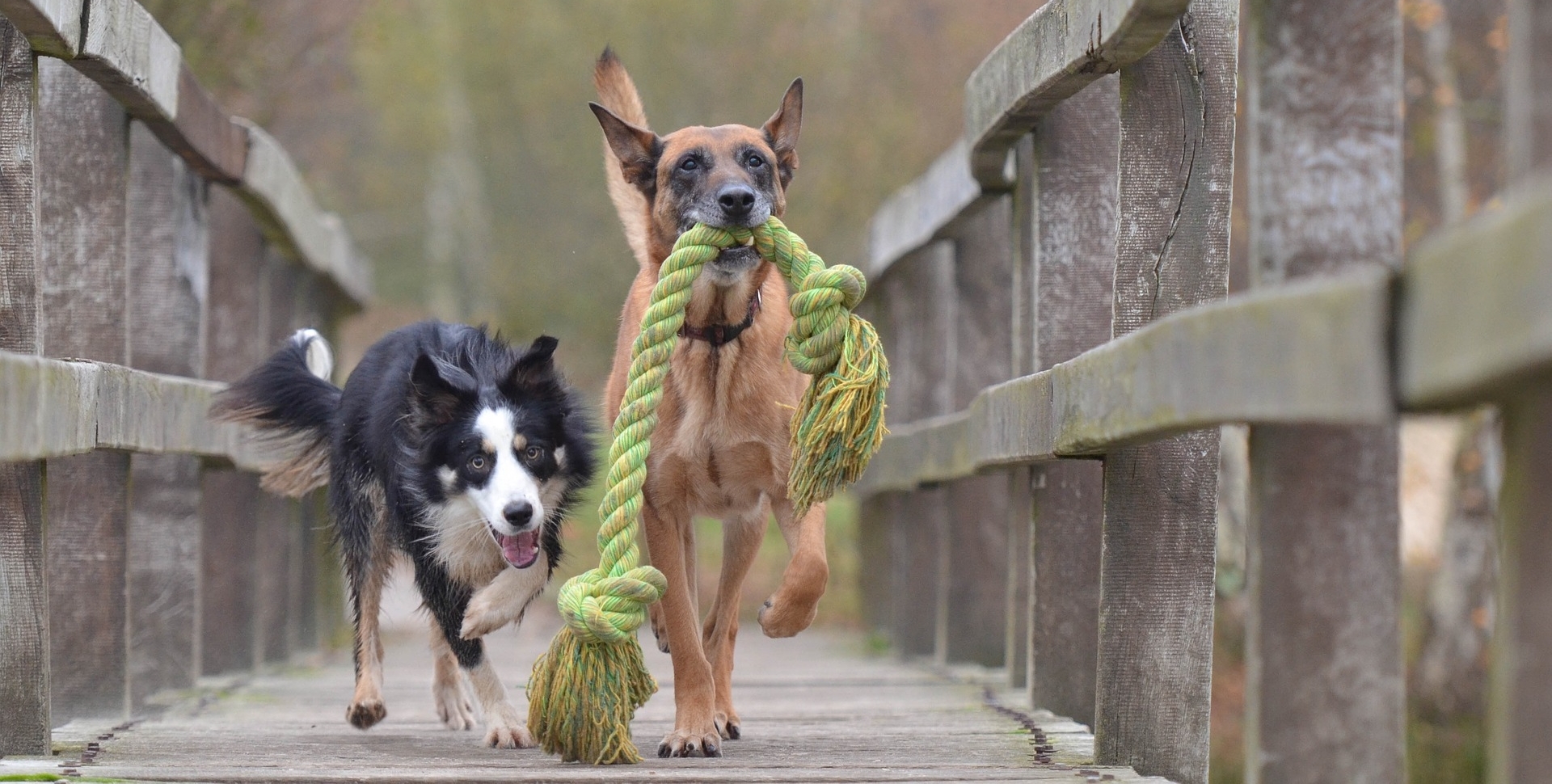 Align your communication and marketing strategy with your goals…
…and that rope toy can be yours.
Communication and Marketing Strategy that helps you grow.
Social Media | Print Marketing | Email Marketing | Websites | Photography | Videography
Our expert consultants show you how to use your time, money, and energy in ways that maximize your return on your financial and time investments. And we get that marketing and social media can be confusing and feel like a squishy tennis ball, so we help you get the biggest results possible. By first discussing what your revenue goals are, we'll find out how to best utilize the many marketing avenues available to you.
Non-Profit Organization
Members. Donors. Stakeholders. Board Members. Volunteers. So many people that need to hear from you! We help you build a communication schedule so all of those VIP's feel connected.
School District
Great communication is how you get referendums passed and keep families in the loop. Find out how we've helped the Red Wing Public Schools ramp up their messaging.
Business
There is so much competition for not just customers, but employees, too. Your marketing needs to say who you really are or neither will be attracted to work with and for you.
Megan Tsui
Chief Strategist/Fearless Leader
Megan started her first business at the tender age of 12. Megan's Pet and Plant Sitting Service was a huge success. Now, Megan leads the team at Unleashed where she loves helping clients figure out how best to get their messages across to their clients, donors, partners, and stakeholders. While others think social media is a waste of time, Megan sees it as a place to find connection and to start authentic conversations.
Megan has a B.A. from St. Olaf College in Entrepreneurship and a M.A. from St. Mary's University in Organizational Leadership. Megan serves as Chair of the Board of Advisers for the National Institute of Social Media.
Kim Lampe
Process Manager/General Chaos Coordinator
As a small business operations manager and project manager, Kim facilitates practical solutions for a wide array of situations and projects. She has 25 years of experience as a business operations manager for a large corporation. She has coached small businesses and has owned her own handmade products business.
She wears a client's many hats alongside them—from projects to day-to-day operational tasks to brainstorming sessions...all while drawing on her many business operations tools that she's acquired over the past 30 years.
Pam Dusbabek
Director of Stories/Visual Storyteller/Social Media Manager
Pam owns her own photography business in Red Wing which focuses on photographing authentic real life moments and telling honest stories of families through photos.
Her photographic expertise combined with her ability to connect with an audience via social media makes her the perfect addition to our powerhouse team..
Breann Wasson
Graphic Designer/Art Director
Breann's been building her design skills ever since she opened photoshop at the tender age of 12 to resize a photo of Ashton Kutcher. Her degree in advertising has given her the opportunity to work as a graphic designer for clients both big (The Detroit Red Wings) and small (local businesses), across a wide range of mediums. She loves history, video games, and cool typefaces.
She's our designing rock star!
We love animals at Unleashed…so much that we use dogs in our marketing. Sometimes people think we are dog walkers, but we set them straight!
Two years ago Megan was approached by the Interim Director of the local Humane Society to sit on their Board of Directors. Megan, knowing herself and her inability to do anything halfway, said she couldn't at the moment…but that maybe she could help with social media and marketing for the shelter, instead.
Over the past two years, hundreds of animals have gotten adopted, helped in part by our efforts to bring more awareness to the shelter. We also have helped with other marketing efforts, and have developed campaigns to help them raise thousands of dollars.
We hope that you'll consider donating to the River Bluff Humane Society in Red Wing, MN so you can help kitties like Biscuit, pictured above.